All the Joys of Christmas
All the joys of Christmas as captured in German traditions, from Christmas Markets to Tannenbaum, fabulous cookies, cakes, stollen and lebkuchen, roast goose, carols, and more……
More than 2.5 million Stollen are purchased in German retail stores each year, and countless more are baked in home kitchens. So the question arises: what differentiates an average tasting Stollen from a good or even great one?…
Although the Christmas season has become incredibly commercialized, it's worth remembering the German Christmas traditions of our childhood which made the season mysterious and wonderful, and so that they may continue to do so today…
In November and December, German-themed Christmas Markets are a delightful addition our holiday experience, a bit of traditional holiday celebration to share with all the family. A visit to an authentic Christmas market is sure to engage all your senses and get your body, mind and soul ready for the holidays…
It's not too early to think about holiday baking! Peak baking weekend is just around the corner — the second weekend in December usually takes the cake — and these traditional German Christmas cookies are great the whole holiday season….
The holiday season is peak season for home bakers to practice their skills. Christmas cookies are a fun way to get started, even for people with no baking experience. The recipes are usually fairly simple and straightforward, requiring only pantry staples and a few special seasonal ingredients. We've also included a few recipes that are definitely for the experienced baker!
What to Cook Now
Black Forest Inn Potato Purée (Kartoffelpuree)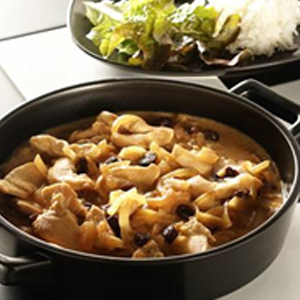 Indian Chicken Casserole (Indische Hühnchen Kasserole)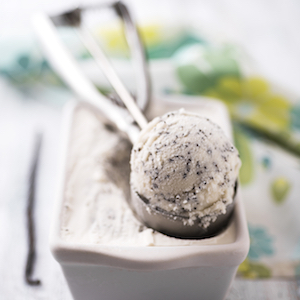 Poppy Seed Ice Cream (Mohneis)
Shop German Foods
Bahlsen Assorted Holiday Cookies 10.6 oz
Sugar Cone (Zucker Hut) for "Feuerzangen" Bowle
Laroshell German Chocolate Brandy Beans 14 oz.