When friends and family gather 'round the tv for the big game, it's is a perfect opportunity to introduce the crowd to unique and modern German flavors. Game Day entertaining need not be elaborate — hearty soups and stews, sandwiches, or a selection of German snack foods will do the trick…
If you just can't get enough of Germany's tempting Stollen fruit breads during the holiday season then this recipe is for you! Use any Stollen, but the Edel-Marzipan filled one is particularly delicious. Look for genuine German Stollen….
January is a great month to commemorate the birthdays of some of the world's greatest musical talents with a rebel mindset and German/Austrian ancestry: Wolfgang Amadeus Mozart, Franz Schubert and Elvis Presley. Take a moment to relax with their sublime music, enjoy a fine piece of German chocolate and let yourself be inspired by their creativity…..
The saying, "Eat breakfast like an emperor, lunch like a king and dinner like a pauper" fits perfectly with a modern healthy lifestyle. In Germany, bread plays an important role in all three meals, and healthy wholegrain breads are widely found. The least caloric, nutritionally dense breads…
What to Cook Now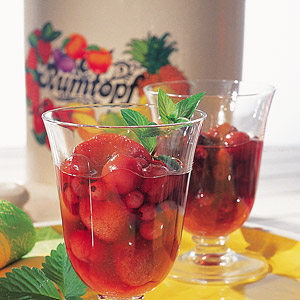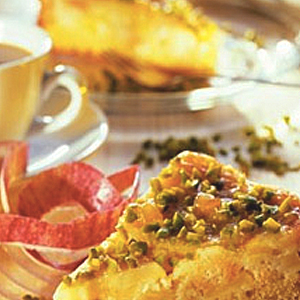 Apple Zwieback Torte (Apfel-Zwieback Torte)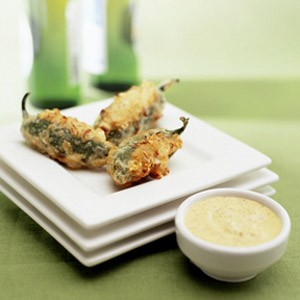 Sauerkraut Jalapeño Poppers with Bavarian Mustard Dip
Shop German Foods
Maggi Cheese Spaetzle with Roasted Onions - 4.2 oz.
Muehlhauser Thuringian Plum Butter 15.8 oz
Seitenbacher Low Sugar Muesli 16 oz.
Knorr Hollandaise Sauce Mix 0.9 oz