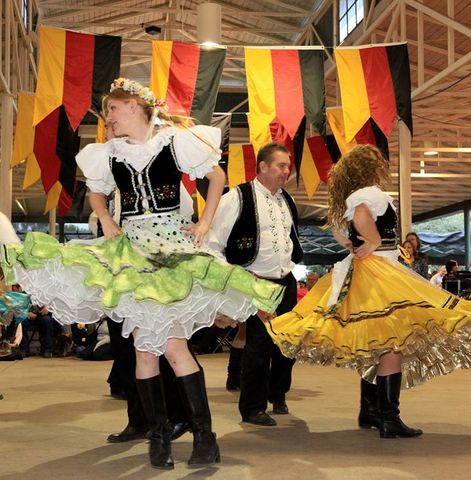 Known as the world's largest public festival, the Munich Oktoberfest is enjoyed each year by more than six million visitors. It runs for 16 days each year — three weekends and the days between — from late September into early October. Fortunately, for those of us who can't make it to die Wiesn ('the Meadow') for the world's biggest party, each year there are more than 150 Oktoberfests in North America — from New York to Seattle, and from Kitchener-Waterloo to Vancouver. With 16% of the US population and about 10% of Canadians claiming German ancestry, it's no wonder the annual celebration of German culture, food and drink is such a popular annual event!
Find an Oktoberfest Near You
Search the list below to find an Oktoberfest event near you. The list is sorted alphabetically by state or province. If you would like your Oktoberfest event to be listed on this page, please email us.