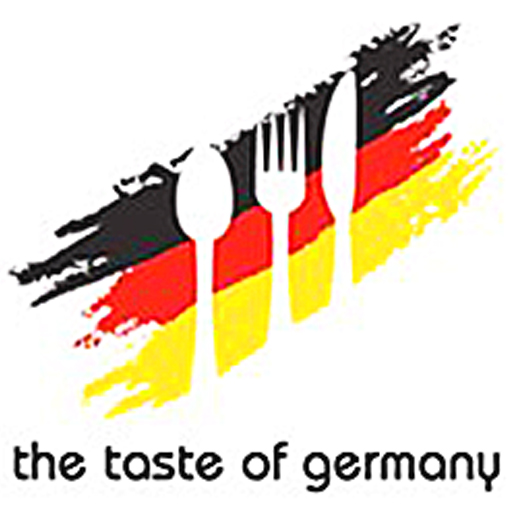 Käsekrainer mit Sauerkraut im Brotlaib
Famous Austrian cheese filled sausages with sauerkraut and ham baked inside individual pretzel buns.
Ingredients
4

whole

pretzel buns

4

slices

ham

4

whole

Käsekrainer sausages

1

can

sauerkraut

1

yellow onion

medium

1 1/4

cups

vegetable broth

3

tbsp

corn starch

2

tbsp

butter

1

dash

caraway powder

1

dash

salt and pepper
Instructions
Cut off the top third of each pretzel bun lengthwise. Carefully scoop out the middle of the bottom part of the buns, leaving about a 1/8 inch edge all the way around.  

Place the excess pretzel bun filling on a parchment paper lined tray and dry out for approximately 45 minutes in a 275° F degree preheated oven. Excess crumbs can be used in other ways such as for homemade bread crumb coating mixes.

Place the sauerkraut in a strainer, briefly rinse with cold water, and allow to dry. 

Peel the onions and cut into small cubes. Heat butter in a pot and add the cubed onion. Cook until onion becomes translucent. Add the sauerkraut and fill the rest of the pot with vegetable broth. Simmer on medium heat until the sauerkraut becomes soft. Mix the corn starch with a bit of cold water and add to the sauerkraut mixture as a binding agent. Add salt, pepper, and caraway to taste.

Cover the entire inside of each bun with a layer of cooked ham. Fill with half of the sauerkraut, insert the pieces of 1/4 inch cut rounds of Käsekrainer, then cover with the rest of the sauerkraut until each bun is completely filled. Lay the rest of the cooked ham on top and cover with the top of the bun. 

Place the filled buns on a parchment paper covered pan and bake in the lower third of the oven at 275° F for 10-20 minutes.

Remove from oven and slice carefully.