This is delightfully spiked up side dish featuring red cabbage is ideal for a year-end meal, such as Thanksgiving, St. Martin's Day or Christmas.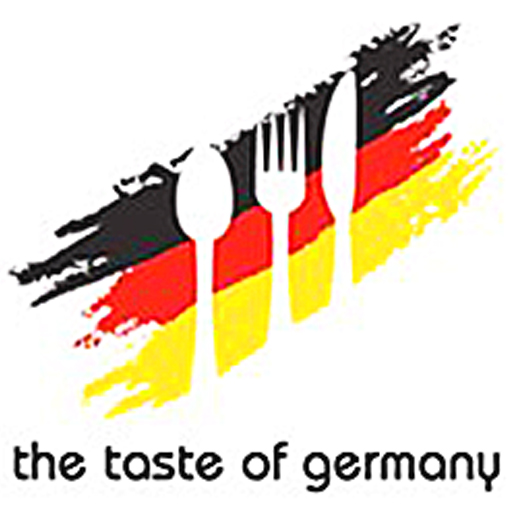 Instructions
Clean the fresh red cabbage, remove trunk and cut into thin strips (julienne). Mix red cabbage with salt in a bowl. Alternatively, drain the red cabbage from glass jars.

Peel and cut onions and apples into small cubes. Heat oil and butter mix in cooking pot or Dutch oven and fry onion and apple cubes for 3 minutes until brown.

Stir red cabbage into pan and fry for 2 more minutes.

Add red currant juice, laurel, cinnamon and cloves, stir, cover and cook on medium heat for 30 minutes, stirring occasionally.

Add cassis and season with salt and pepper, stir and serve.