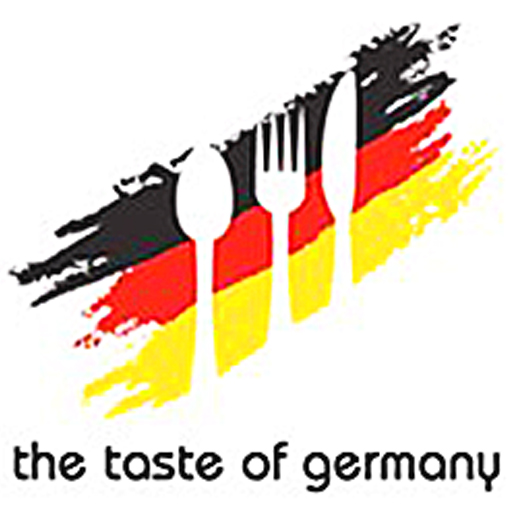 Möhrengemüse mit Thüringer Bratwurst
A classic northern German sausage and vegetable dish from the Thuringian region. Add your favorite curry ketchup for an extra kick.
Region
Thuringia, Germany
Ingredients
For the Cooked Carrots
5

whole

carrots

1/4

cup

butter

1

whole

yellow onion

1

bunch

chopped parsley

small

2

pinches

salt

1

tbsp

water
Instructions
For the vegetables, peel the carrots then halve lengthwise and cut at an angle into long pieces. Finely dice the onion and chop the parsley. 

Heat the butter in a pot and braise the onions until translucent. Add the carrots and braise briefly, then add half of the parsley, a little salt, and water, cover, and simmer on medium heat for 8-10 minutes.

Brown the cut-up pieces of sausage in a heated pan with oil. Add the onion slices and brown them as well. Prior to serving, season the mixture with salt, pepper, and a few drops of Maggi seasoning sauce. 

Arrange carrots alongside the bratwurst on serving plate and garnish with the remaining parsley. Top with curry ketchup as desired.