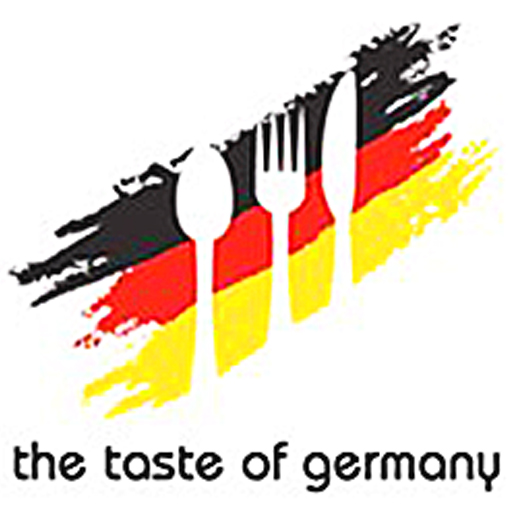 A staple at the Erfurt Weihnachtsmarkt, this stollen dates back to the 14th century also called 'Schittchen'. Erfurter Schittchen are the Thuringian version of Stollen, made with raisins, almonds, lemon, and brandy or rum. The name refers to the shape of these cakes, which resemble small logs ("Schittchen" is Thuringian for little log). In old Thüringen, there was actually a cake trough in each rural household that the the Schittchen would be shaped in. For large families, the Schittchen were then so large that they had to be baked in the village bakery.
Ingredients
1-2/3

lb

raisins

4

tbsp

brandy or rum

3-1/3

lb

flour

1-1/2

cubes

yeast

17

oz

milk

1-1/2

cups

sugar

1-3/4

lb

butter

room temperature

1-1/2

cups

almonds

Zest of 1 lemon

1

tsp

salt

3-1/2

tbsp

butter for brushing

powdered sugar for coating
Instructions
Preheat the oven to 350°F/180°C.

Mix the raisins with the alcohol. Place the flour in a bowl and press down with your fist creating a depression in the center. Stir the yeast together with 1 cup of warm milk and 1 tsp sugar. Pour into the depression and stir into the flour until the mixture forms a thick paste. Cover and let stand for about 15 minutes.

Next, add the remaining sugar, 1-2/3 lb of the butter, and salt to the ingredients in the bowl and knead into a smooth dough.

Add the soaked raisins with almonds and lemon zest to the dough. Knead well, cover and allow to rise for at least 30 minutes.

Knead the dough vigorously on a floured work surface. Form two logs. Place the logs on a greased baking sheet and bake at 350°F/180°C for about 60 minutes.

Melt the remaining butter. While the Schittchen are still hot, coat them with the butter. Lastly, coat each thickly with powdered sugar.
Notes
Approximate nutritional value per piece:
652 calories
10 g protein
33 g fat
76 g carbohydrates