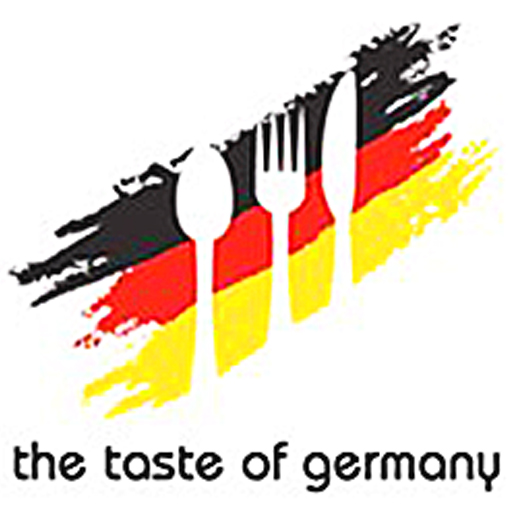 Hearty German breakfast omelet of bacon, potatoes, Emmenthaler cheese, and eggs that's a great family dinner option, too.
Ingredients
4

ounces

bacon

1-2

tablespoons

canola oil

1

large Bierwurst

7-10

ounces

cold cooked potatoes

handful

croutons

optional

5

large eggs

beaten and seasoned

2

ounces

Bavarian Emmentaler cheese

sea salt and freshly ground pepper
Instructions
Using a medium-size heavy-based non-stick frying pan, fry the bacon in a tablespoon oil until crisp. Remove and drain on a paper towel.

Halve the sausage lengthwise. Slice thickly on the diagonal. Fry the slices until lightly colored and crisp. Remove and drain.

Slice the potatoes to a medium thickness. Heat the remaining oil in the same pan and sauté the potatoes until golden brown, turning once or twice.

Return the bacon and sausage to the pan and scatter in the croutons (if used). Stir everything to mix then slowly pour in the beaten eggs, stirring lightly and tipping the pan so the liquid egg settles evenly in the pan.

Scatter over the cheese and fork lightly in. Turn the heat right down and cook very slowly for 12 to 15 minutes until the top is lightly set. If you prefer, you could preheat the grill and lightly cook the top until browned.

Remove the pan from the heat and allow to stand for 5 minutes before cutting into quarters. Ease out with a palette knife.
Recipe courtesy of Roz Denny, Modern German Food