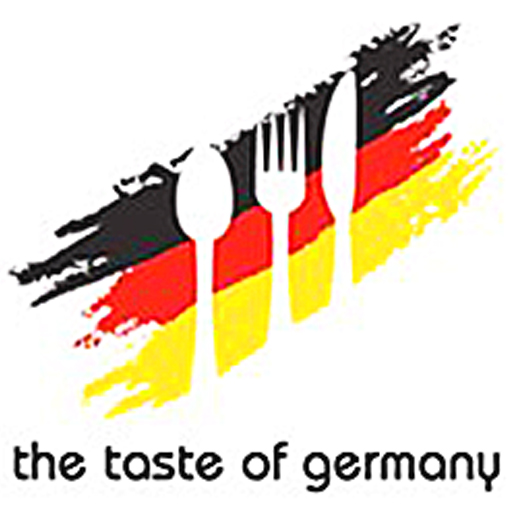 Ingredients
1

large watermelon

3

tbsp

salt

1

organic lemon

or lime

2

cups

balsamic vinegar

4

cups

brown sugar

½-¾

inch

fresh ginger

peeled

2-3

cinnamon sticks

8

cloves

8

allspice seeds
Instructions
Remove the red watermelon pulp for anoth, leang about one centimeter of rind.

Remove the dark green, bitter outer rind with a sharp knife or peeler.

Cut the light green rind into bite-sized pieces. Do the same with the red pulp.

Mix these together in a large bowl with the salt and juice of half a lemon. Let everything soak overnight under a kitchen towel.

Rinse the bowl briefly, then place in a saucepan. Add water to the saucepan until the bowl is just covered.

Bring to a boil, and let simmer gently for 15 minutes. Strain the contents of the bowl, reserving the liquid.

Cut the remaining ½ lemon into thin slices. Do the same with the peeled ginger. Coarsely grin the cinnamon, cloves and allspice.

Mix a quarter of the reserved watermelon cooking liquid with the balsamic vinegar, sugar and ground spices. Bring to a boil.

Add the melon cubes and let the brew simmer over low heat for about 50 minutes. The rind show look glassy.

Fill sterilized jars with the hot rind mixture and close them immediately. Let them rest for at least two to three weeks.

Serve as a sweet and sour accompaniment or side dish.
Recipe adapted from Utopia.de