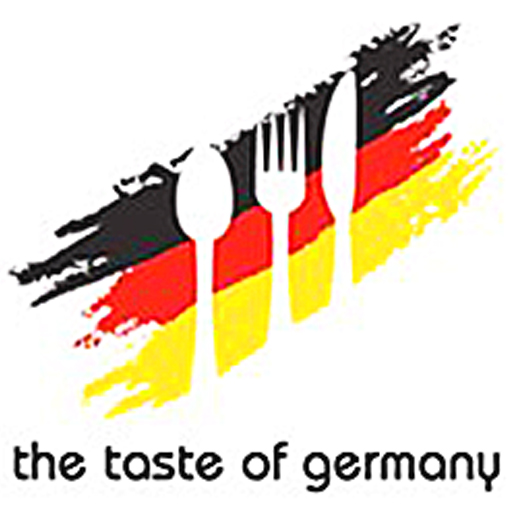 Naturreisbällchen in der Fastenzeit
The Sisters of Mary of Carmel recommend delicious rice balls made from brown rice with mushroom sauce and carrot slices for Lent . The dish is also frequently seen on restaurant menus.
Ingredients
400

g

brown rice

750

ml

water

2

onions

400

g

soup vegetables

50

g

margarine

80

g

butter

3

eggs

2

egg yolks

250

g

Tilsit cheese

300

g

grated almonds
For the mushroom sauce
700

g

fresh mushrooms

2

onions

200

g

light cream

20

ml

white wine

500

ml

vegetable broth

50

g

spelt flour

parsley

rapeseed oil

400

g

carrots

salt

pepper

herbs

garlic
Instructions
Prepare the rice by the traditional stove-top steam method, combining the rice and water in a saucepan, bring to a boil, reduce the heat, cover the pot and simmer low until done, about 20 minutes. Remove the pot from the heat and let it stand for an additional 5 minutes to ensure that all the water is absorbed. Then mince the rice.

Sweat the onion and vegetables in a little margarine, mix with the rice and let cool.

Beat the butter until fluffy and slowly add the egg and yolk. Mix this together with the grated cheese and the spices into the rice mixture, and let it sit a little while. Form balls from the mixture and roll them in the grated almonds.

Preheat the oven to 350 degrees F (180 degrees C) and bake the rice balls.

Meanwhile, peel and slice the carrots. Cook in a saucepan with water and a little margarine or butter. When just tender, remove from the heat and set aside.

For the mushroom sauce, sauté the onion and chopped mushrooms. Deglaze the pan with the white wine and add the vegetable stock. Thicken the sauce with spelt flour and light cream and season to taste with salt, pepper, parsley, garlic and various herbs.

Serve the rice balls with the mushroom sauce and carrot slices.
The Sisters of Mary of Carmel. Translated and Adapted from Diocese of Vienna, Austria