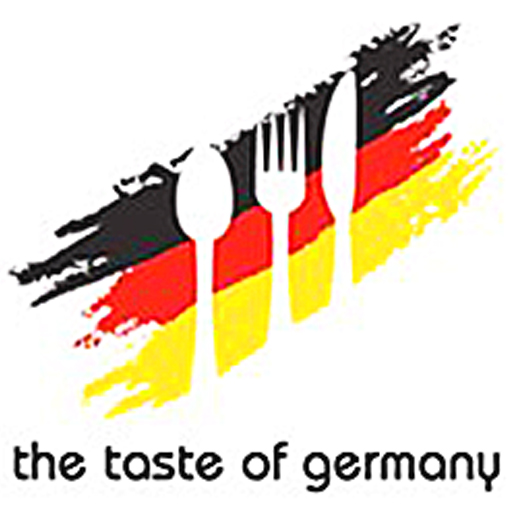 Chef Olaf's family loves the mild, broccoli-like flavor of kohlrabi. Unfortunately, this fantastic vegetable is highly underused. This recipe is Chef Olaf's attempt at getting people to fall in love with this 'lonely little vegetable.'
Ingredients
Instructions
Preheat the oven to 250 degrees F.

Grease an earthenware dish and set aside.

Fill a large pot with salted water - make sure there is enough water to cover the kohlrabi completely. Bring the water to a boil.

Remove top leaves from the kohlrabi and peel. Boil the bulbs until tender, about 15 minutes, then drain (save the liquid) and cool.

Stir in the egg yolk and sour cream. Season with salt and pepper.

Alternate layers of kohlrabi, radish, and apple into the greased baking dish. Cover with the sauce, bake for 7 minutes, then place under the broiler until golden brown.

Serve warm.
Recipe courtesy of Chef Olaf Mertens
Notes
Whisk the egg yolk into the cooled kohlrabi liquid to prevent it from scrambling.